Suffering comes in many forms.
The people I treat suffer from among other things:
Depression
Anxiety
Bipolar Disoder
Schizophrenia and other Psychotic Disorders
Acute Stress Disorder and PTSD
OCD
Drug and Alcohol Use Disorders
Insomnia
A diagnosis does not always tell the whole story.
In addition to diagnosable conditions, I also work with people who are struggling with how they relate to other people, themselves, and the world.  This includes but is not limited to:
Having a hard time getting what they want or need in relationships or work
Struggling to navigate transitions in their life
Dealing with the grief of loss (including death of a loved one and divorce)
Flexibility is an asset when people feel stuck.
In addition to my medical training, I have trained intensively in multiple psychotherapeutic approaches.  My primary mode of psychotherapy is Acceptance and Commitment Therapy (ACT).  ACT is a next-generation form of Cognitive Behavioral Therapy (CBT).  This is a skills based approach that enables people to make progress even when all roads appear blocked.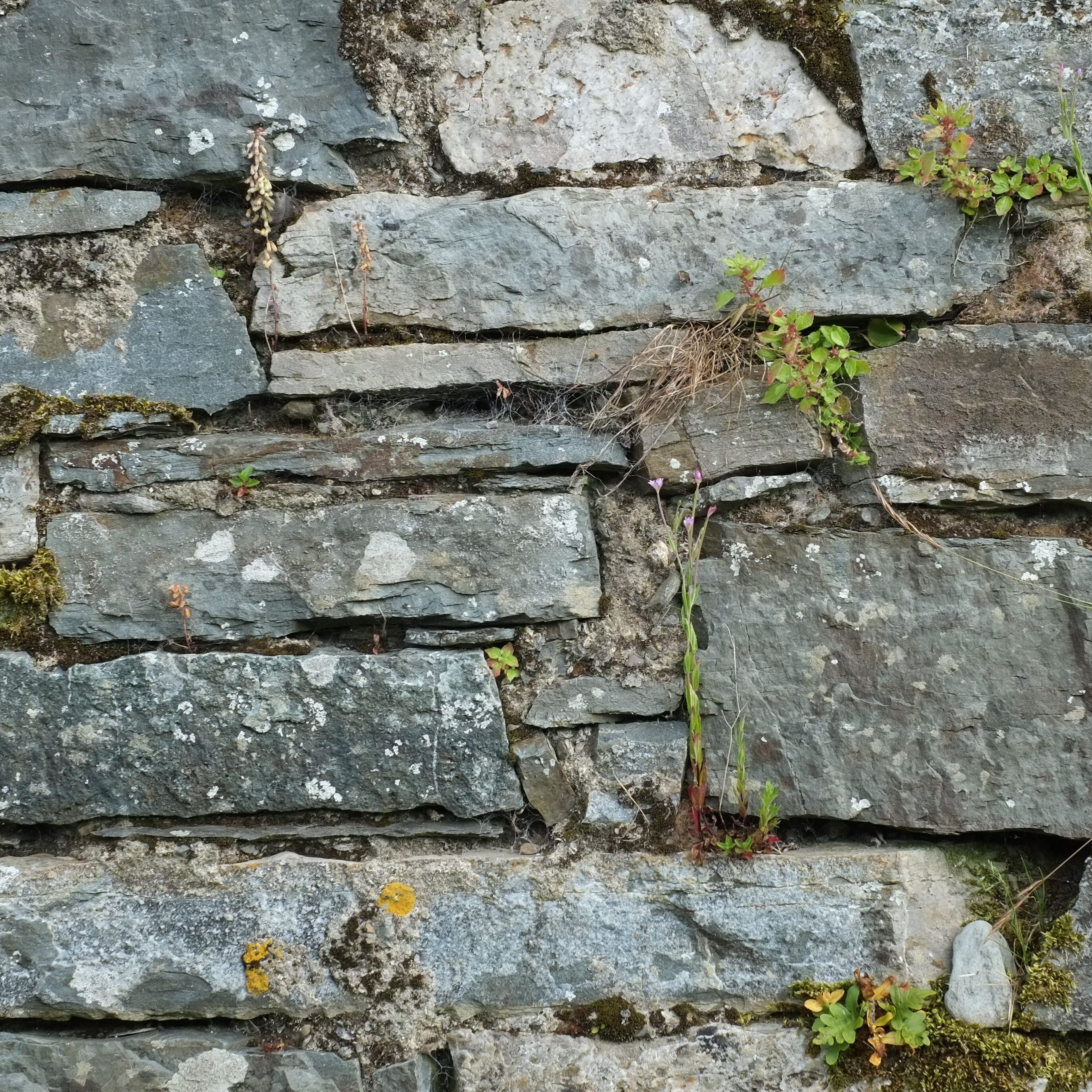 You do not need to know why you are suffering for us to start our work.
All treatment starts with a comprehensive evaluation.  The goal of this first contact is to gain an understanding of your current concerns and some of the context in which they occur. This includes medical and personal histories. This is a complex individualized assessment that is the foundation of our plan to address your concerns.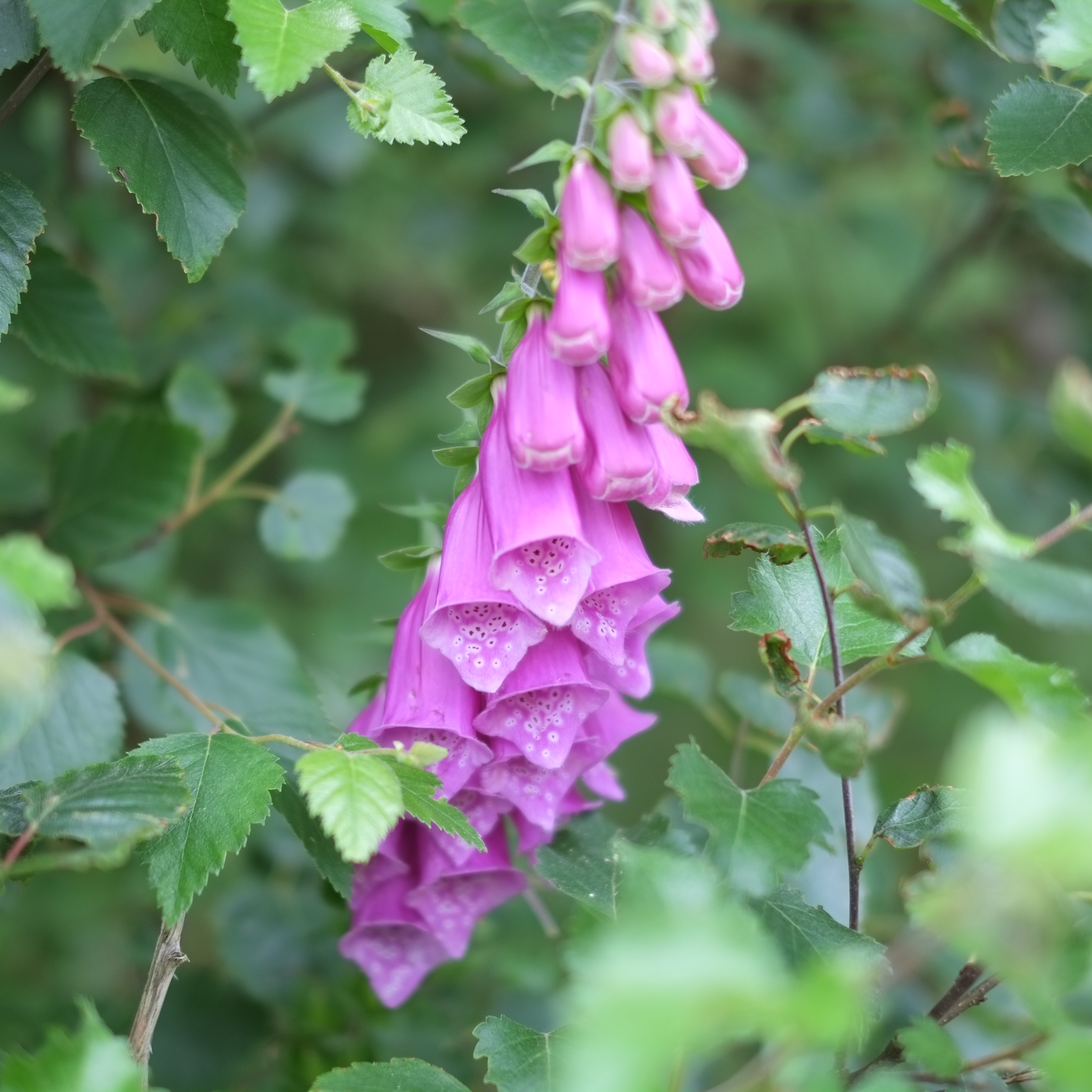 Treatment options include:
Medication prescription and management
Individual psychotherapy
Family therapy and parent coaching
Much of the time, these overlap.  We do whatever we need to do to reduce suffering and increase life function so people can be more like the person they want to be.
Asking for help is hard. I'll do my best to make it easier.