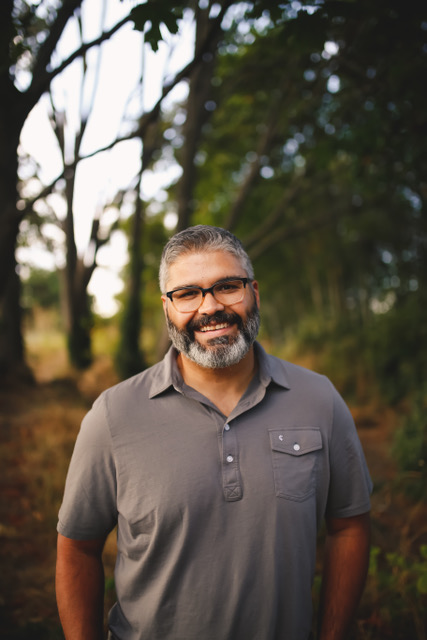 Ernest Madhavan, MD
I completed my undergraduate degree and post-baccalaureate studies at the University of Pennsylvania in Philadelphia, PA. I worked in academic and industry genetics research for 4 years prior to attending medical school at Drexel University College of Medicine, also in Philadelphia.  I completed my residency in Psychiatry at the University of Washington.
In addition to my clinical work at Soundview Psychiatric, I am a faculty member in the Department of Psychiatry and Behavioral Science at the University of Washington.
As a psychiatrist, my main job is to help people reduce their suffering.  This starts by helping people make sense of their experience. Understanding what is going on allows us to shift gears and do something to ease the pain.  I have spent years learning to identify sources of suffering and training in ways to help.
When I am not working, I enjoy spending time with my family and dogs.  I also enjoy building, repairing, and riding bicycles.
"The journey of a thousand miles begins with one step." - Lao Tzu